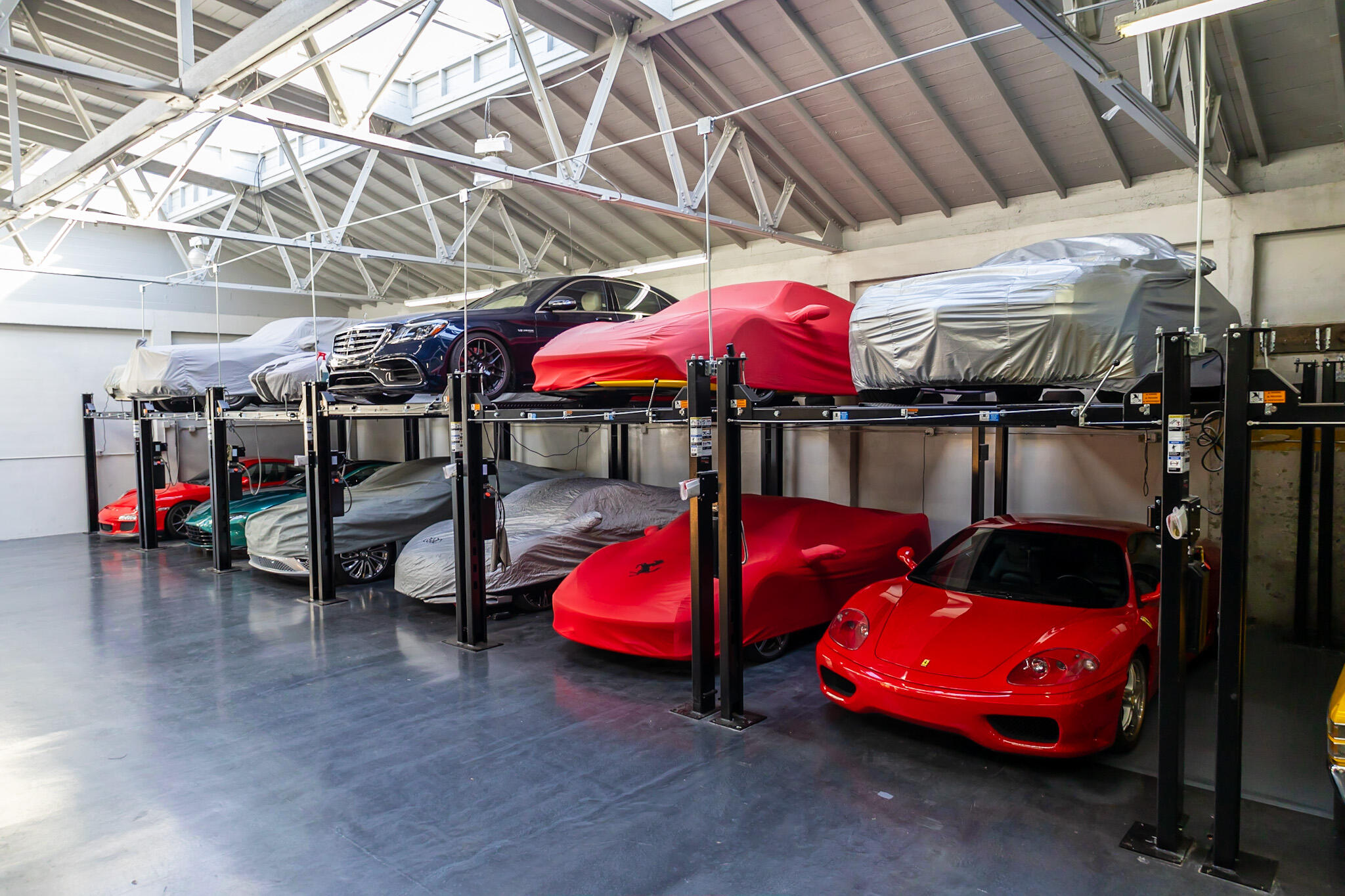 We're passionate about cars and we'll take care of your vehicle like it's one of our own.From high end sport performance vehicles to classic and vintage collectibles we handle a wide variety of cars. Our state-of-the-art climate controlled storage facility offers an oasis for enthusiasts to store and expand their car collection.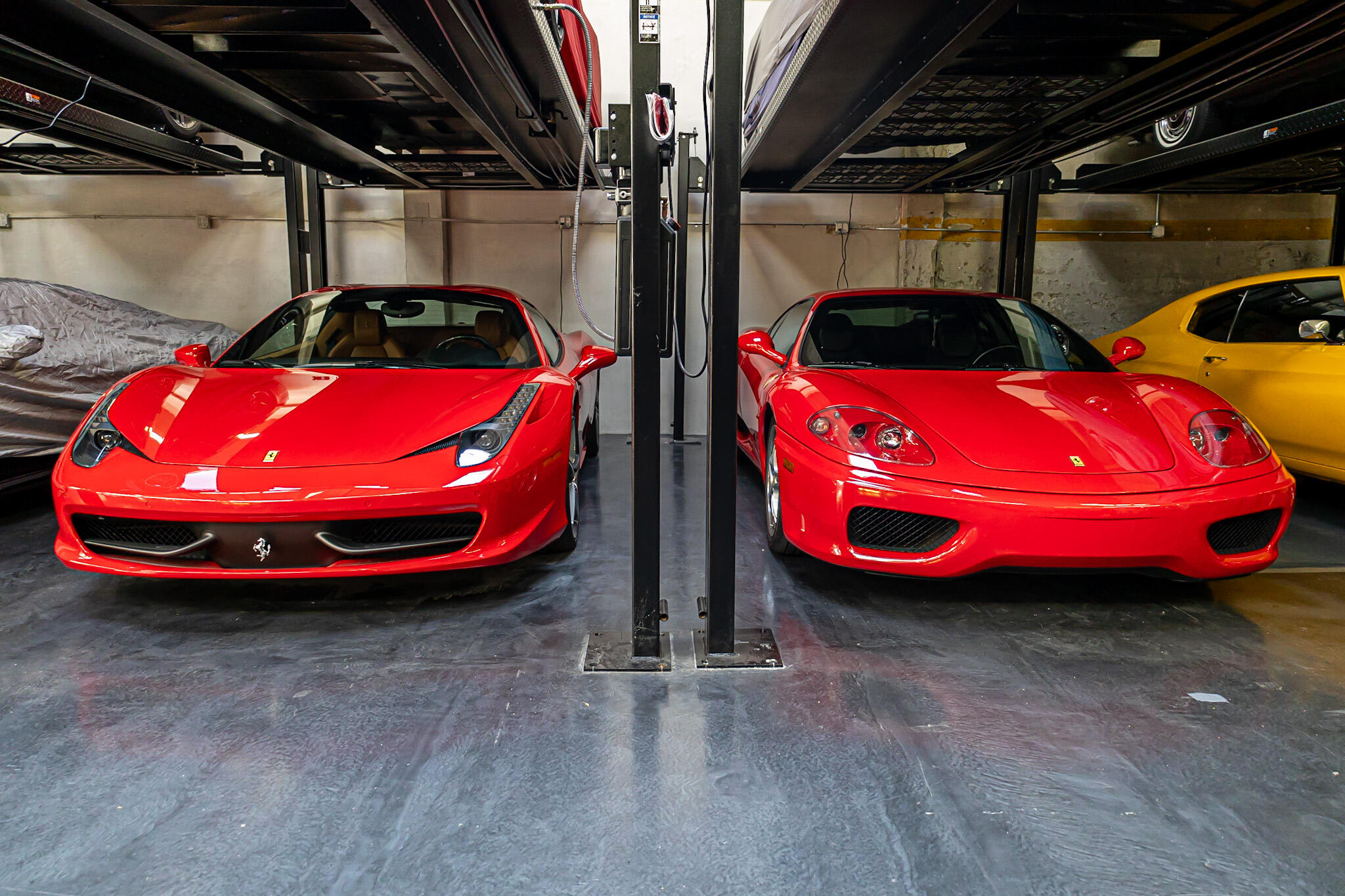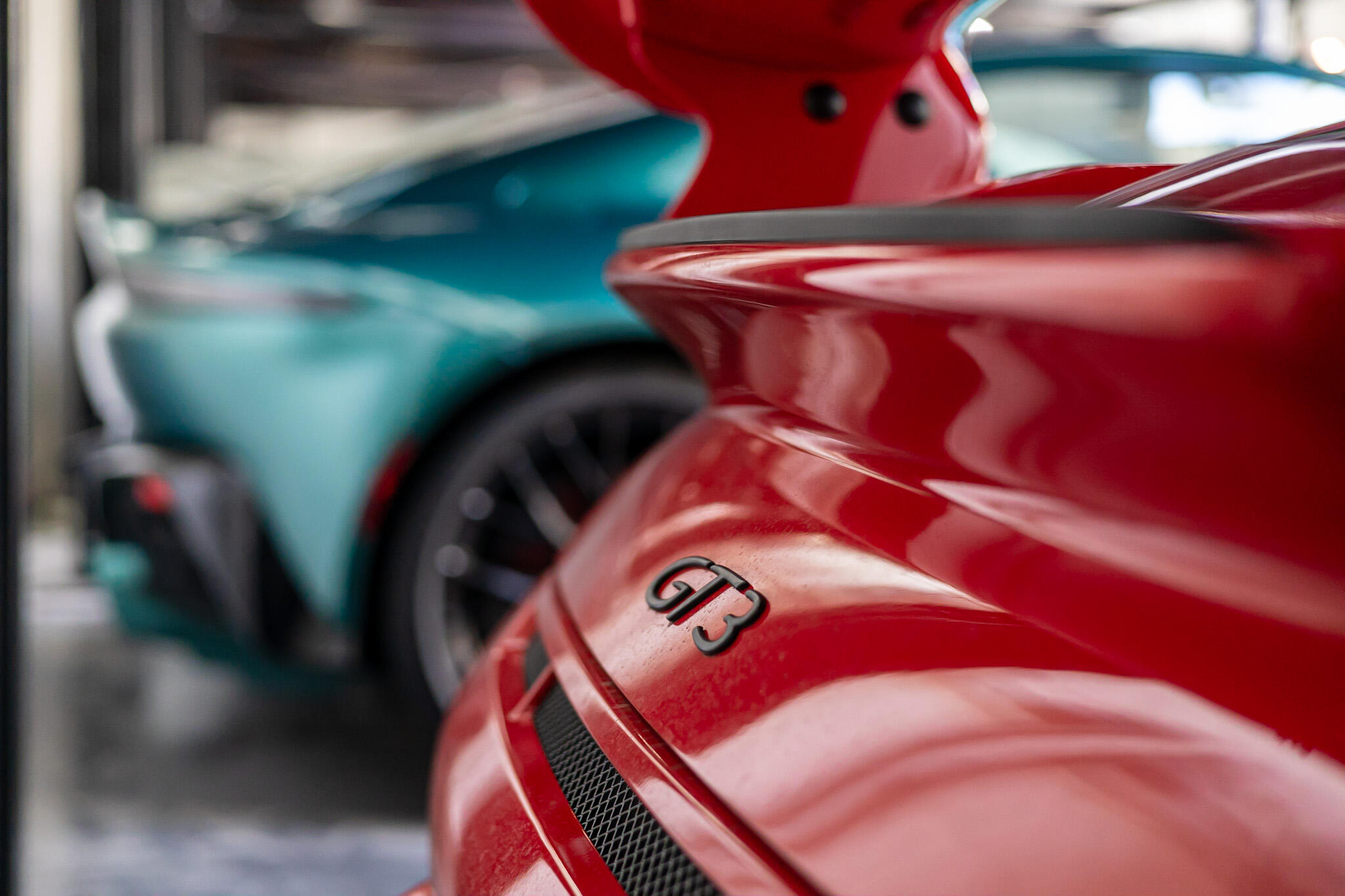 SECURE STATE OF THE ART CAR STORAGE
We provide dedicated car storage services for your fine collector automobiles in Burlingame, CAThe increasing demand for dedicated car storage services in San Mateo County, California led to the opening of AutoSport Storage with a beautiful facility in Burlingame right off El Camino Real. It is owned and operated by SF AutoSport. Today our facility provides astute car owners with a secure and reliable state-of-the-art facility in which to store their prized vehicles. In addition to automotive storage we have areas set aside exclusively for motorcycles.Access Hours of Storage and Video SurveilanceAll car storage tenants have unrestricted access to their vehicles upon appointment only. Our state-of-the-art security and storage includes both video cameras and 24 hour monitoring.24-Hour SecurityIn addition to 24-hour alarm monitoring, video cameras with motion detection record any movement in the facility.Climate Controlled FacilityOur facility uses a climate controlled & heating ventilation system.Battery Tenders AvailableAbility to plug in and charge your car while it's storedDrop off and Pick Up Service AvailableUpon RequestFlatbed Transport AvailableUpon RequestAvailable for Photo Shoots & Special EventsUpon Request
SERVICE. CARE. DETAILING.
AutoSport is proud to have R&M Automotive and AVR Service as our service and repair partners. For over 30 years, our partners have provided the greater San Francisco Bay Area with expert service and repairs.We offer polishing, detailing & other customer services upon request
---
CONTACT US ANYTIME
We are always available to help. Being a family owned and run business, we know how to treat our clients with love, generosity, and respect.
© Untitled. All rights reserved.